Are You Ready To Fuel Your Healthcare Business Growth?
iMedPages helps your practice attain and retain growth with personalized, engaging, data-driven digital marketing solutions.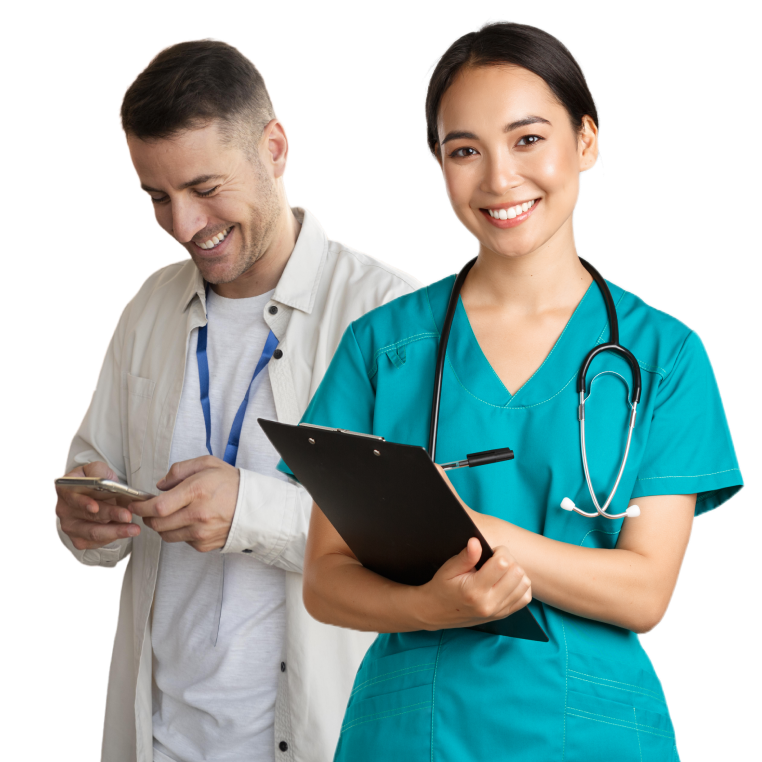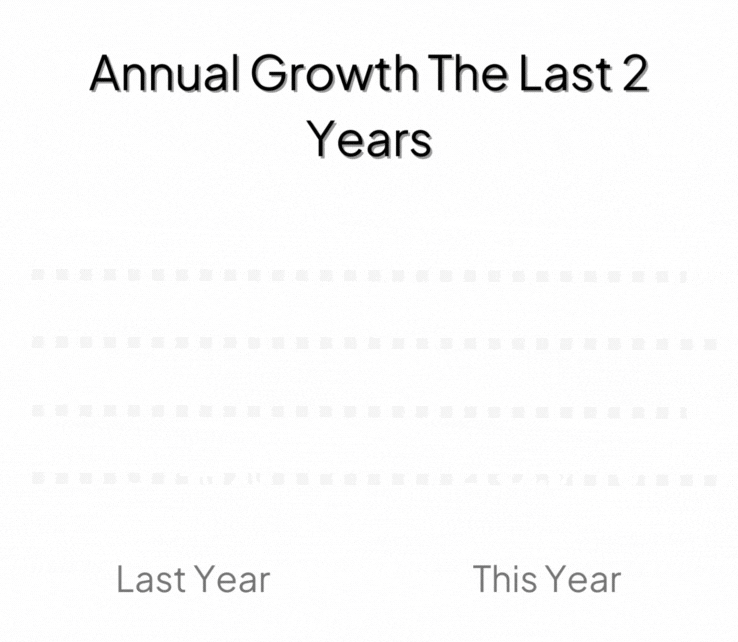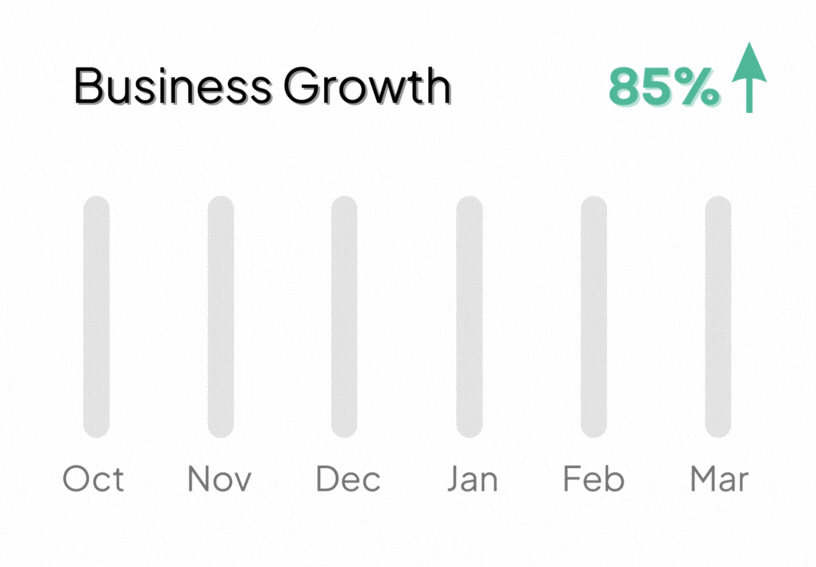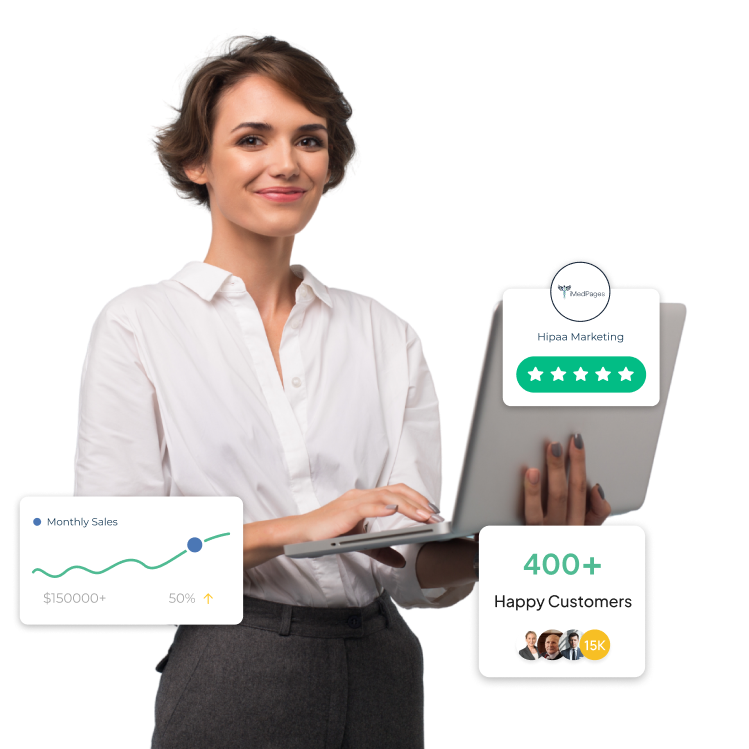 ABOUT US
Empowering Healthcare Businesses to Thrive: Your Growth Partner
iMedPages is a full-scope digital marketing and web development agency that thrives on helping established and startup healthcare businesses grow.
We are digitizing the healthcare industry to compete and grow effectively in the digital era.
Our highly experienced professionals have been assisting companies in delivering business growth for over a decade. We have quickly become the go-to agency for the healthcare sector. Whether providing business development solutions or growth marketing strategies, we work tirelessly to help businesses maximize their potential.
Turbocharge your healthcare business for long-term, sustainable success by contacting our business growth experts today.
SERVICES
Practice Growth Solutions
Everything you need to set, track, and achieve your medical practice's full potential
We have worked within the healthcare sector for over a decade — providing everything from public relations to search engine optimization (SEO) to patient retention solutions. And during that time, we have developed a range of approaches designed to give our clients consistent, guaranteed results.
CLIENTS
Who We Help
We partner with healthcare businesses of all sizes and specialties. Cultivating practices with our best ideas, capabilities, and support in creating healthier patients and happier providers.
We serve a range of healthcare providers and medical specialists, including:

Addiction Treatment
Centers

Aesthetics

Behavioral Health

Cardiology

DSOs

Dental Support
Organizations

Dental Support
Organizations

Epidemiology

Gastroenterology

Gynecology

MSOs

Private Equity
AWARDS
Why Choose Us?
iMedPages is an award-winning medical marketing agency helping medical practices reach new patients and generate new practice revenue.
200 + Healthcare clients
10+ Years of health industry experience
45+ Professionals with specialized skills
300+ Medical sites developed
1,000+ New patients generated
Our Achievements
Alignable Award

Local Business Person Of The Year

Upcity Award

Bellevue's Local Business Person of 2023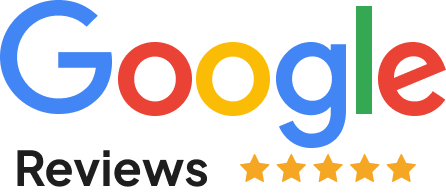 Trusted by 200+ brands and teams for strategic, predictable growth:

Great collaboration ★
Thank you it was really nice working with your team!

You guys were very easy to work with and very on top of every single request, and completed everything in a timely and professional manner, but also a pleasure to work with your friendly team full of great personalities-which made this whole experience so much fun!

Jayden Mcgrotha
read more

10/10 would recommend 👌🏼
Working with Masha & her team was a night and day difference from what I was expecting & her team did an outstanding job! Working together was so hassle free & stress free. With my indecisiveness, Masha made every choice clear and easy.
I've worked with many marketing agencies In the past & the experience here was without any doubt extraordinary & perfect!Thank you!

John K
read more

I can honestly say that I've enjoyed
iMedPages and Masha are extremely professional website builders.

They have amazing knowledge of the industry and are very helpful. ❤

Rajatpreet Modi
PORTFOLIO
Our Work
iMedPages, we have been helping healthcare businesses to develop brands and deliver business growth for more than a decade. Explore our portfolio of medical practice marketing work and case studies.
Unlock Your Full Potential
Our healthcare web development and digital marketing experts would love the opportunity to discuss your requirements. To request a free, no-obligation quote, complete the contact form below, and a member of the iMedPages team will get back to you as quickly as possible.
"iMedPages did an exceptional job for us. keep up the excellent digital work. Man, this thing is getting better and better as I learn more about it. I have gotten at least 50 times the value from iMedPages. It is worth much more than I paid."

Brooklyn Simmons
CEO & Co-founder @ Company